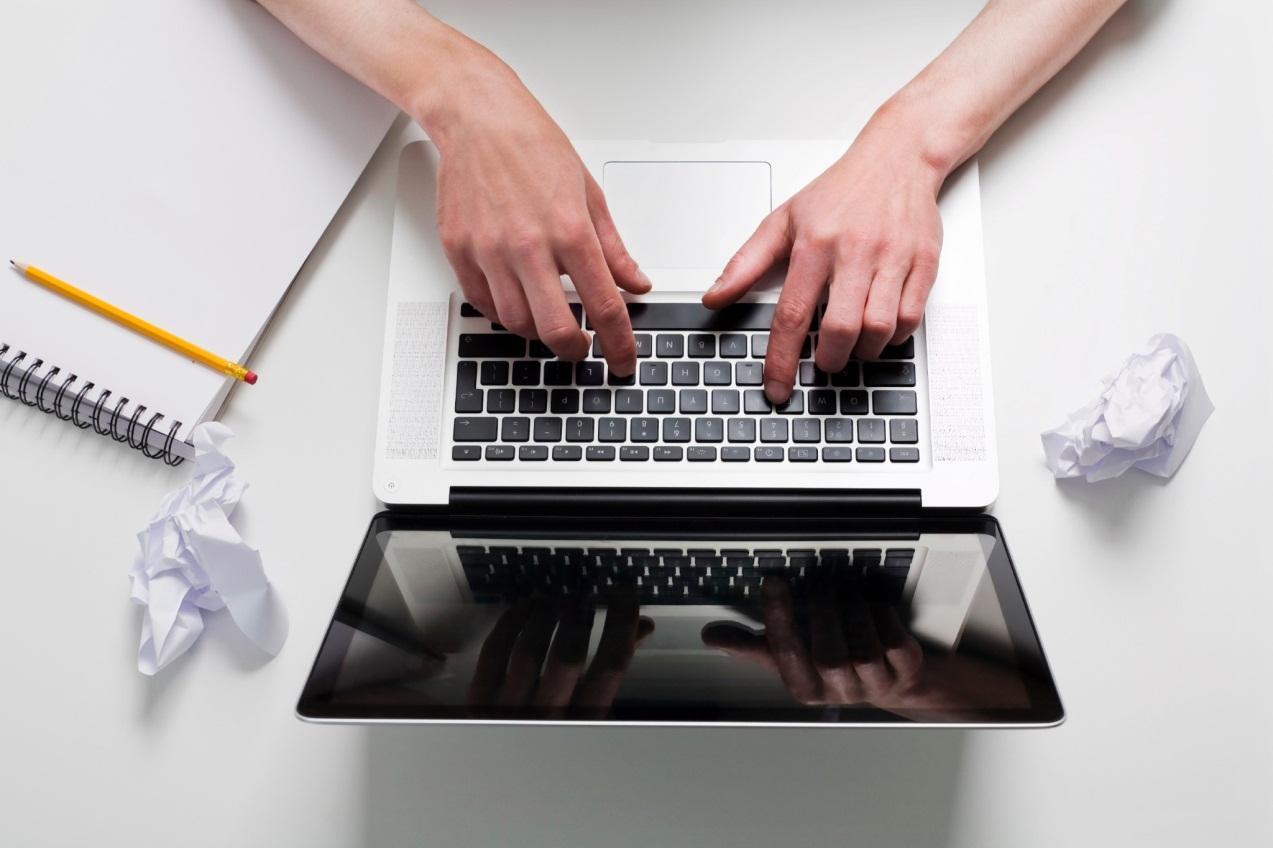 Most of the population in the present digital phase depends on the internet for the information they require. Quality content becomes a platform for generating more traffic to your business. So it is a must for every entrepreneur to keep their websites, blogs and articles attractive and informative with catchy content.
In this competitive age, where 1000's of articles are framed on the same topics, it is challenging to write unique yet original content that perfectly suits your requirements and satisfies your target audience. We at KeyRetouch, provide Persuasive, Original and Professional content for websites, SEO, blogs, articles etc. Our content writing professionals write attractive & informative content that captures the heart of the visitors and convert them into customers. We deliver multi-lingual content writing services for all the major 26 major Indian languages; making sure to comply with grammar and language rules. Once an article is posted on your website, it remains there for years, so investing in quality content writing service is a long term investment which generates revenue for years.
Some of the content-writing elements that KeyRetouch covers are:
1. Blog-writing/ Web Page Development.
2. Social Media Management.
3. Emails, Direct Mailers.
4. Newsletters, Brochures, Flyers, Catalogs.
5. Copy-Writing for SEO.
6. Proofreading and Copy-Editing.
7. Lingual Translations.