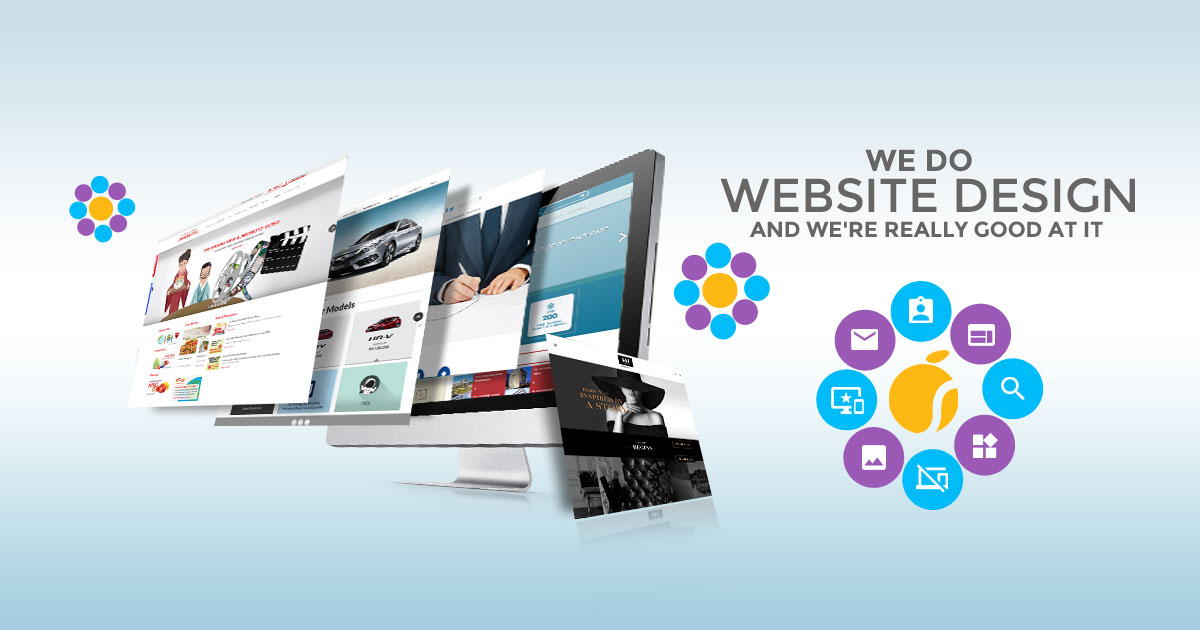 Website
Design
KeyRetouch website development team is built of best talent available in India. We do not outsource any of our client's jobs and all jobs are monitored within our own premises
Our strategy is simple: We work as partners with clients to help them achieve their web presence with a lasting impression on their websites' visitors We never repeat a design, and we do not use readymade templates available to the world. Thus making your website a unique
Our approach is simple: We design and program from the end customers/visitors point of view, not just the ease of browsing, but also leaving an impression for them to visit.
GET STARTED NOW
We can provide all services pertaining to website designing:-
Custom Website Designing.
Ecommerce Website for small to large sized stores.
High end Flex programming and flash based websites.
Search Engine Optimization (SEO Services)
Social Media Marketing
Developing mobile applications such as (Apple, Android, Microsoft, BlackBerry products).
API integrations with social media as well as forums, blogs and statistics websites.
Maintaining websites and enhancing them with new technologies