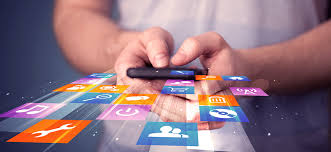 Become Our
Reseller
Post Production Services is a $25+ Billion industry worldwide as of 2011. With billions of photos and videos taken every day, KeyRetouch is poised for an exponential growth.
KeyRetouch is looking to expand into the global market and has a vision to be the best digital imaging company in every country.
With our dual production facilities in Mumbai India, and our 240+ experts and growing, we are looking for right partners around the world, to market our services (photo retouching, photo restoration, keywording, scanning, and video editing).
Our Partner/Reseller gets complete support from our production facility and can be ready to resell our services within a day. We will provide customer service to your clients; you just have to bring in customers!
GET STARTED NOW
What are we looking for in a reseller?
Services Expertise (Photo/Media Industry)
Domain Expertise and Experience (Example: Publications/Magazines, Photographers, Ad Agencies, Retailers, Photo Studios, Labs, etc)
Contact us to become a reseller or request for more information.
contact us