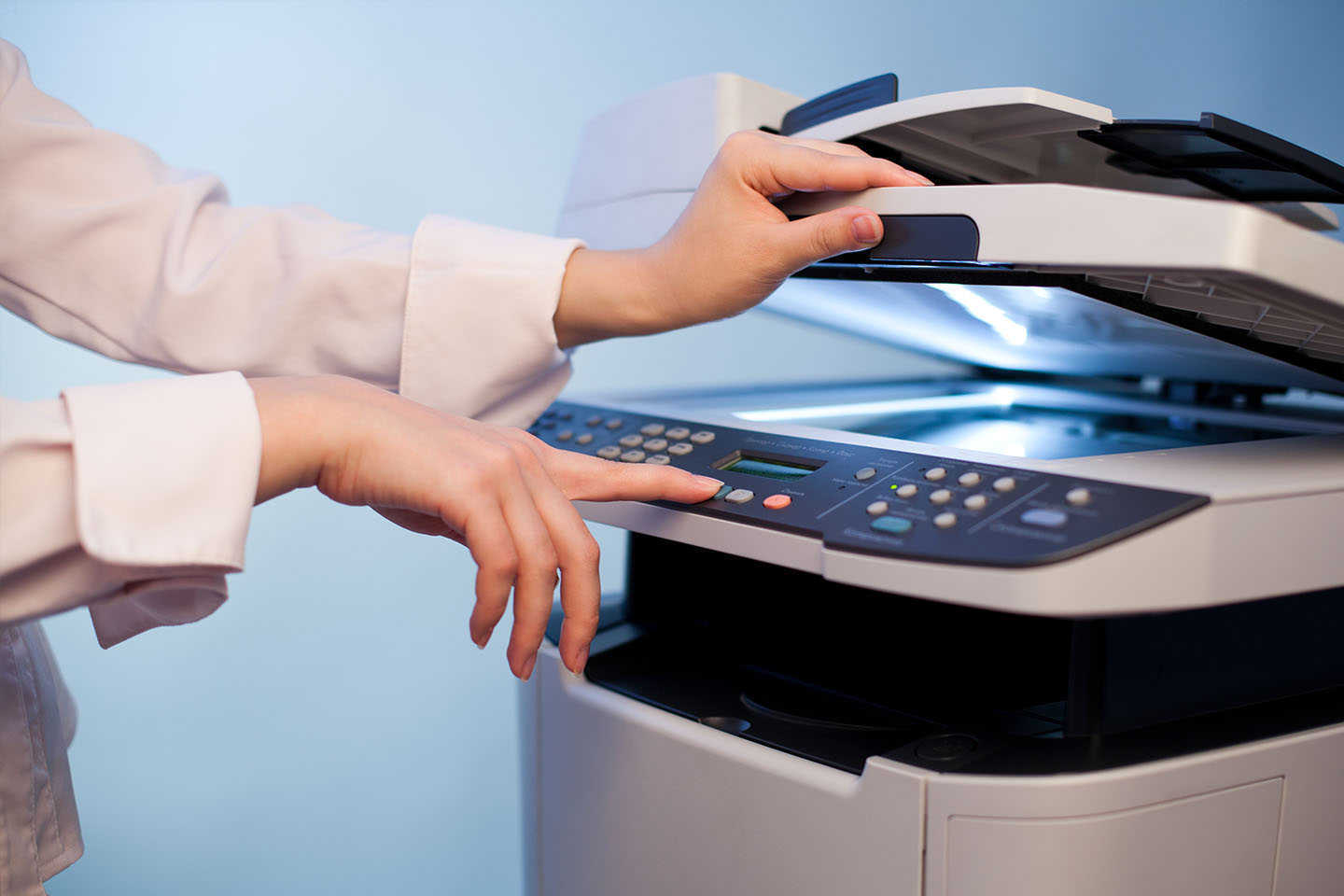 Scanning
Service
Everything starts to deteriorate over time… including your analog images. Film is a precious commodity and unfortunately, once an image has fully deteriorated, it is gone forever.
Regardless of storage quality, film loses contrast; experiences dye deterioration and discolor over a relatively short period of time. Film that is not stored in optimal conditions is subject to even faster deterioration.
Digitizing your images provides you with an electronic master that can be duplicated countless times with no deterioration. Moreover, since images are easier to locate within a digital archive, you may find that you can make better use of your archive, helping you to monazite your photographic assets.
KeyRetouch professionally organizes, edits, scans and archives photographic collections and inventory for integration into the digital archives of our clients. Featuring state-of-the-art facilities, cost-efficient processing and a personal hands-on approach to your work, we ensure you always get the highest quality imaging services at the best possible price.
GET STARTED NOW
For hi-end scanning quality we use one of our world-class scanners:-
Hidelberg Tango.
Imacon 949.
Scitex Supreme
If your requirements do not need hi-end scanners, we use following scanners
Nikon.
Epson.
Scitex - IQSMART.