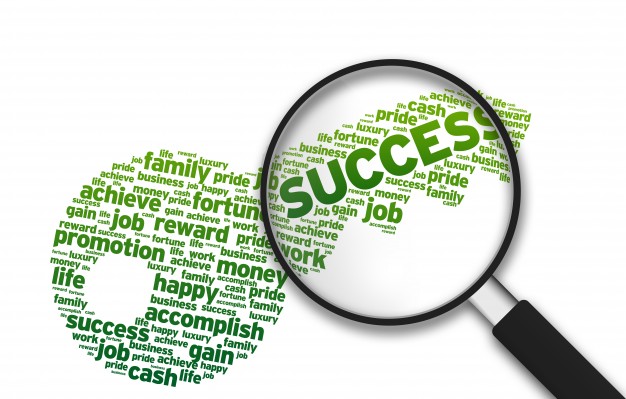 Keywording
Service
As a photographer you have shot great photos/videos, as a stock photo agency you have the rights to license/sell photos/videos. Great!! But the job is still undone; your great images need to be available to the buyer easily. The goal for KeyRetouch keywording experts is to make sure your images shows up every time the buyer request for that category/concept.
GET STARTED NOW
Our keywording team consists: -
Keywording experts.
Past photo buyers who worked with mid to large Ad Agencies.
Research team.
Our keywording team visualizes an image from a perspective of different customers, which ensures photographers that their image is highly searchable.
We can keyword your images as per Getty Images, Corbis, Alamy, ShutterStock, IstockPhoto or any other stock agencies standards.
We can also provide complete services for your stock images (retouching and keywording, and video editing)